Installation & Training for New Licensees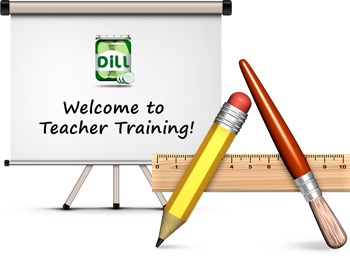 Licensing DiLL comes with two days of on-site installation and training.
Prior to the scheduled installation date, Swift support representatives will work with your school on a small list of pre-installation tasks, such as setting up the DiLL server and selecting the appropriate lab headsets.
Once on-site, the Swift team will ensure that DiLL is working properly, adjust for any factors unique to your IT environment, and conduct faculty and staff training on how to use DiLL, including important features, common classroom activities, and transfer of existing lesson content.